A restaurant specializing in harami where you can enjoy the best meat in a relaxed atmosphere.
We are a restaurant specializing in harami, which offers only the most carefully selected parts of Japanese high quality black wagyu beef.
Our restaurant's greatest feature is that it has exceptional flavor and is both healthy and delicious for the body.
We are dedicated to "food that is easy for women to eat," and offer original dishes that cannot be tasted anywhere else.
We also offer a wide variety of wines, so you can enjoy drinks that go well with each dish.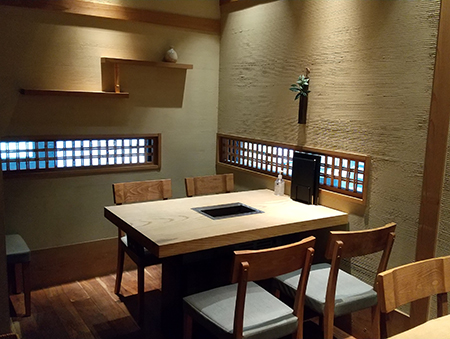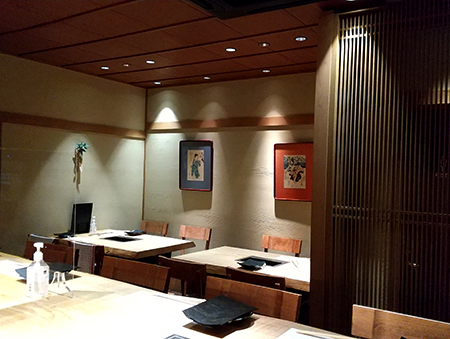 Our focus is not only on the food.
The restaurant has a luxurious exterior and interior design by a popular restaurant designer, and the tableware is designed and fired exclusively for the restaurant by the fifth generation Yasuhiko Kiln of Yasuo Tobo, a Shigaraki ware master craftsman.
In addition to the taste, the restaurant is designed to create a cosy space where you can enjoy the food with your own eyes.